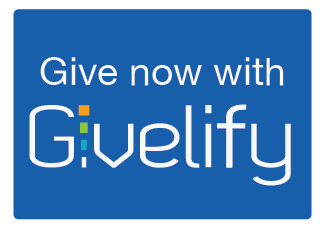 In times such as these, we may be tempted to abandon our financial commitments to our house of Worship. This house, as any other, requires maintenance and utilities and is solely dependent on your tithes and offerings to meet those needs. Let us not tend only to our own homes while neglecting the Lord's.
Have faith, remain true to your commitments, and the Lord will provide.
So do not fear, for I am with you; do not be dismayed, for I am your God. I will strengthen you and help you; I will uphold you with my righteous right hand.
Welcome To
Antioch Missionary Baptist Church
Welcome to Antioch's contribution to the World Wide Web! I am excited to introduce you to the new Antioch Missionary Baptist Church Web Ministry. This ministry allows us to share the ministry of our church, but more important than that, we have an opportunity to share with you the love of our God, our Lord and Savior, Jesus Christ. We are privileged and blessed beyond measure to minister to you in a personal way despite your physical location. It is my prayer that this ministry will in some way touch your life and encourage you to become all that God would have you to be. Please check back frequently for updates and additions to make this site as user-friendly as possible.
Sunday Worship Time
Morning: 9:00 AM - 10:30 AM
Location:
1100 SE. Washinton St., Topeka, Kansas 66607
(785) 232-4856